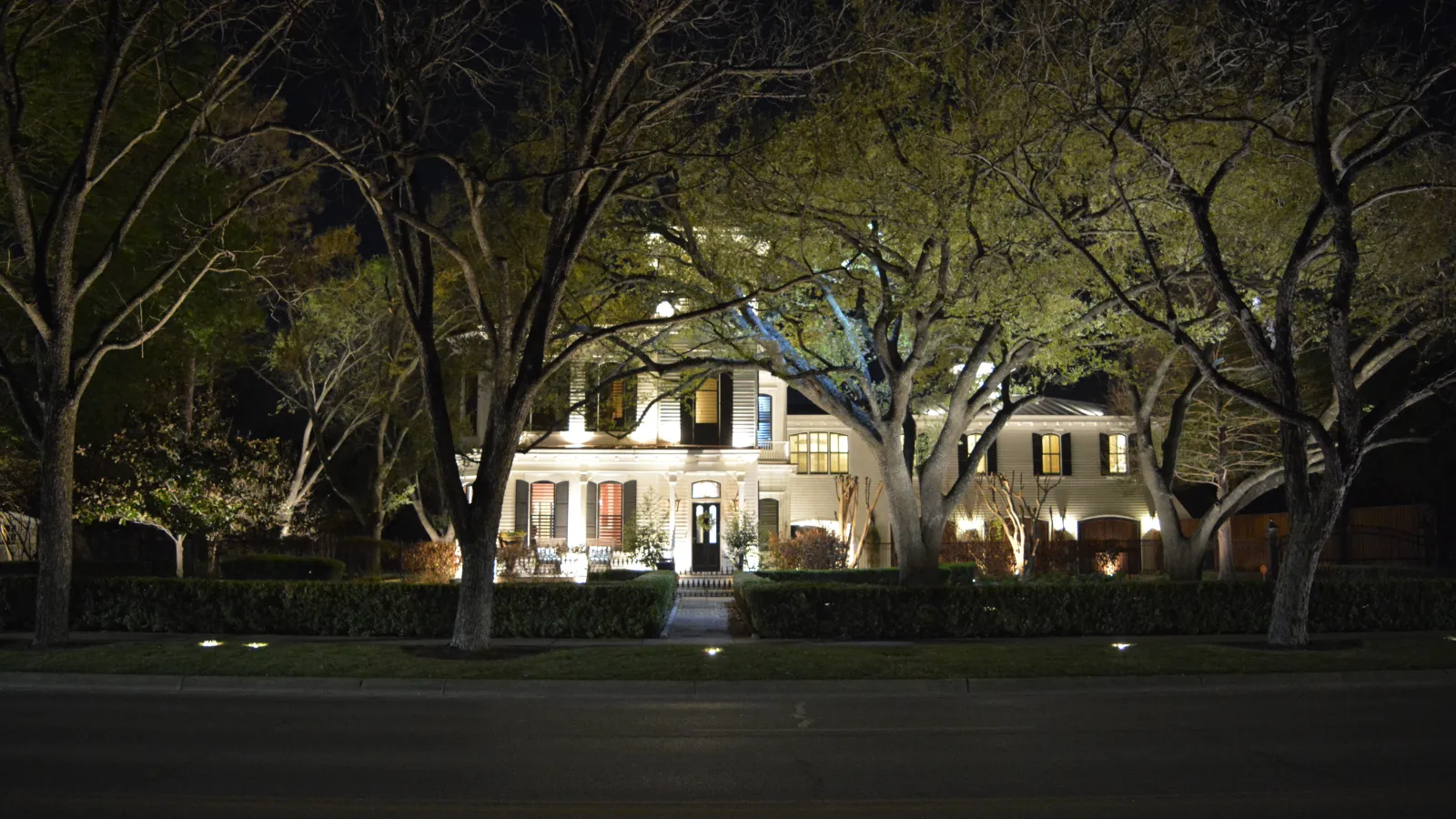 Innovative
Landscape Lighting & Sound
Our Promise.
Our Product.
For almost 20 years, Lumien Lighting has been manufacturing high-quality fixtures in the lighting industry. We have made it our mission to provide the first complete modular lighting product line - our Quick Connect System by Lumien Lighting. By using our three patented modules, you can create unlimited variations of directional, area, pendant, recessed, well, catenary, and underwater fixtures. To compliment this system, Lumien Lighting also offers an integrated aluminum product line as well as a standard brass product line with removable light sources. Our fixtures are designed and manufactured with the contractor in mind - innovation, performance, durability, and transparency are all at the forefront of Lumien Lighting's promise to the industry.
Find the Perfect Fixture
For Your Project
The Perfect Lighting System
For Your Project
Say Hello To Our
Quick Connect System
This is the most versatile low-voltage lighting system in the industry. Whether you planned in advance or need to make a quick adjustment in-field, our Quick Connect System allows you to reconfigure that fixture in seconds. Simply select a light module, mount, and accessory to create the perfect custom fixture for your application.
Variety of Mounting Possibilities
Explore our Product Families
Two kelvin temperature options
Aluminum available in black or bronze powder-coat
Brass available in an antique brush finish
Adjust kelvin temperatures from 2700K - 5700K
Select from 12 color presets
Dimmable from 0-100%
Aluminum available in black or bronze powder-coat
Brass available in an antique brush finish
Must use the LumienPRO remote